Le Grand Bleu.
2018. Art Paris Art Fair, Le Grand Palais, Paris France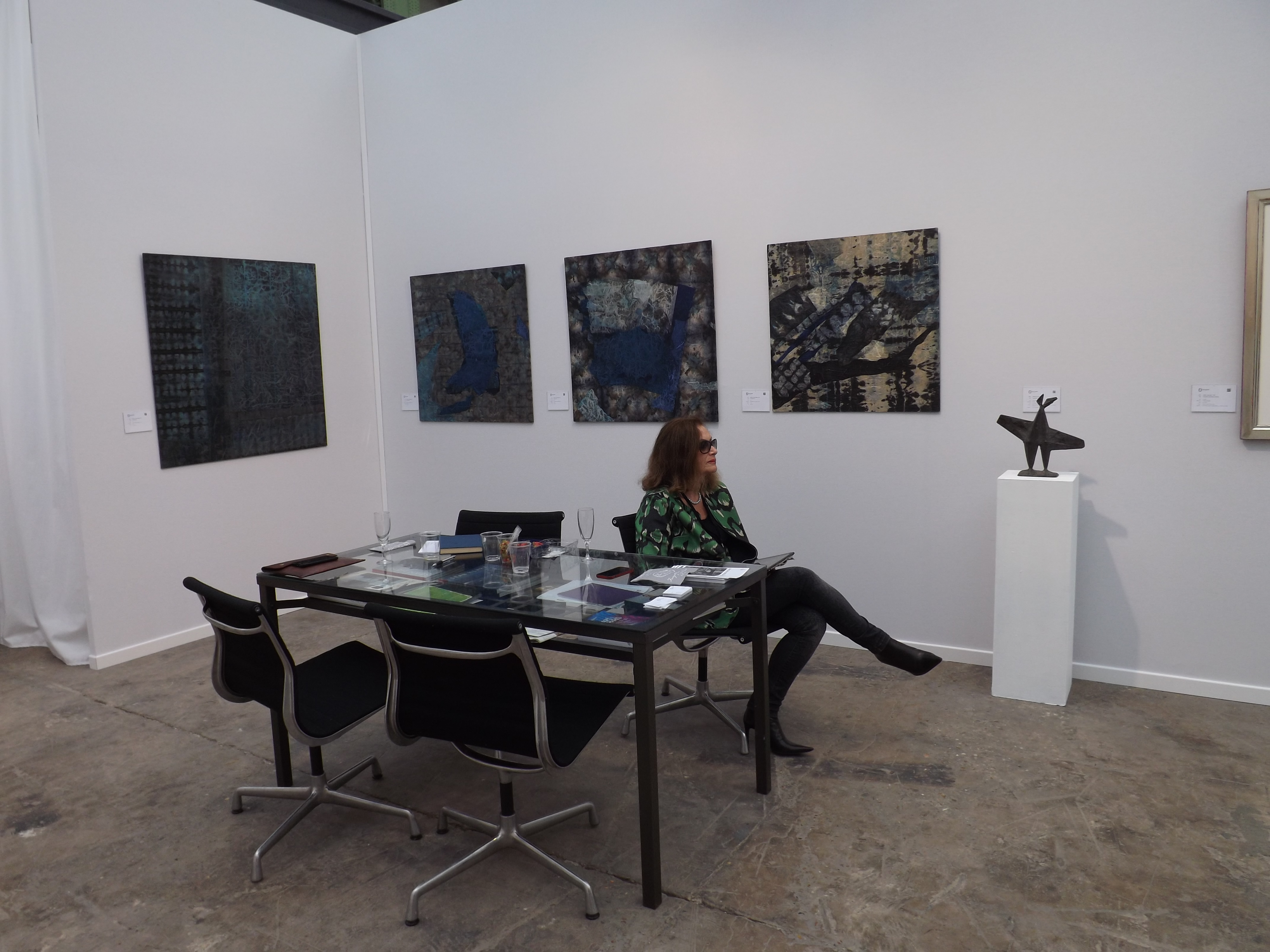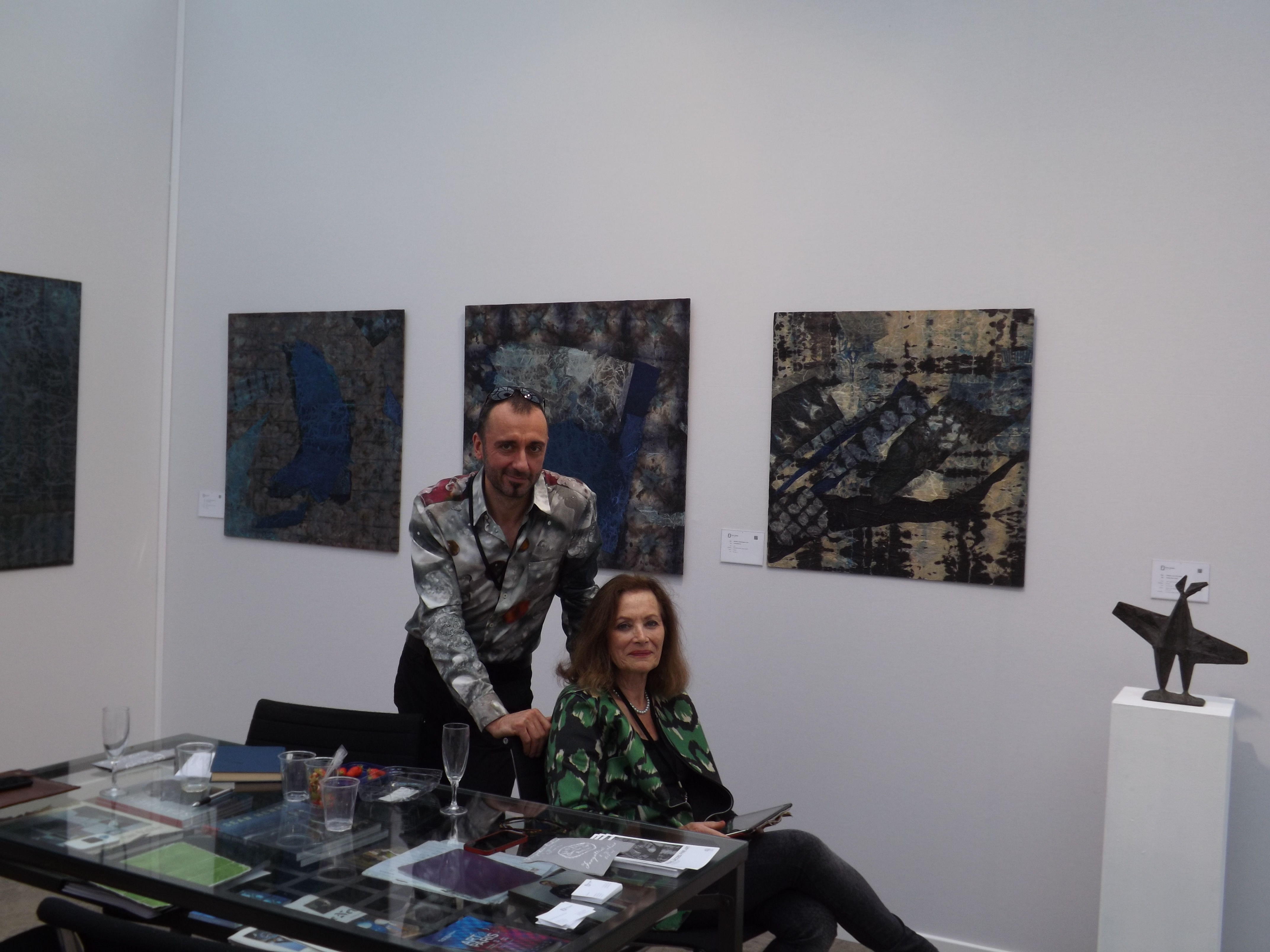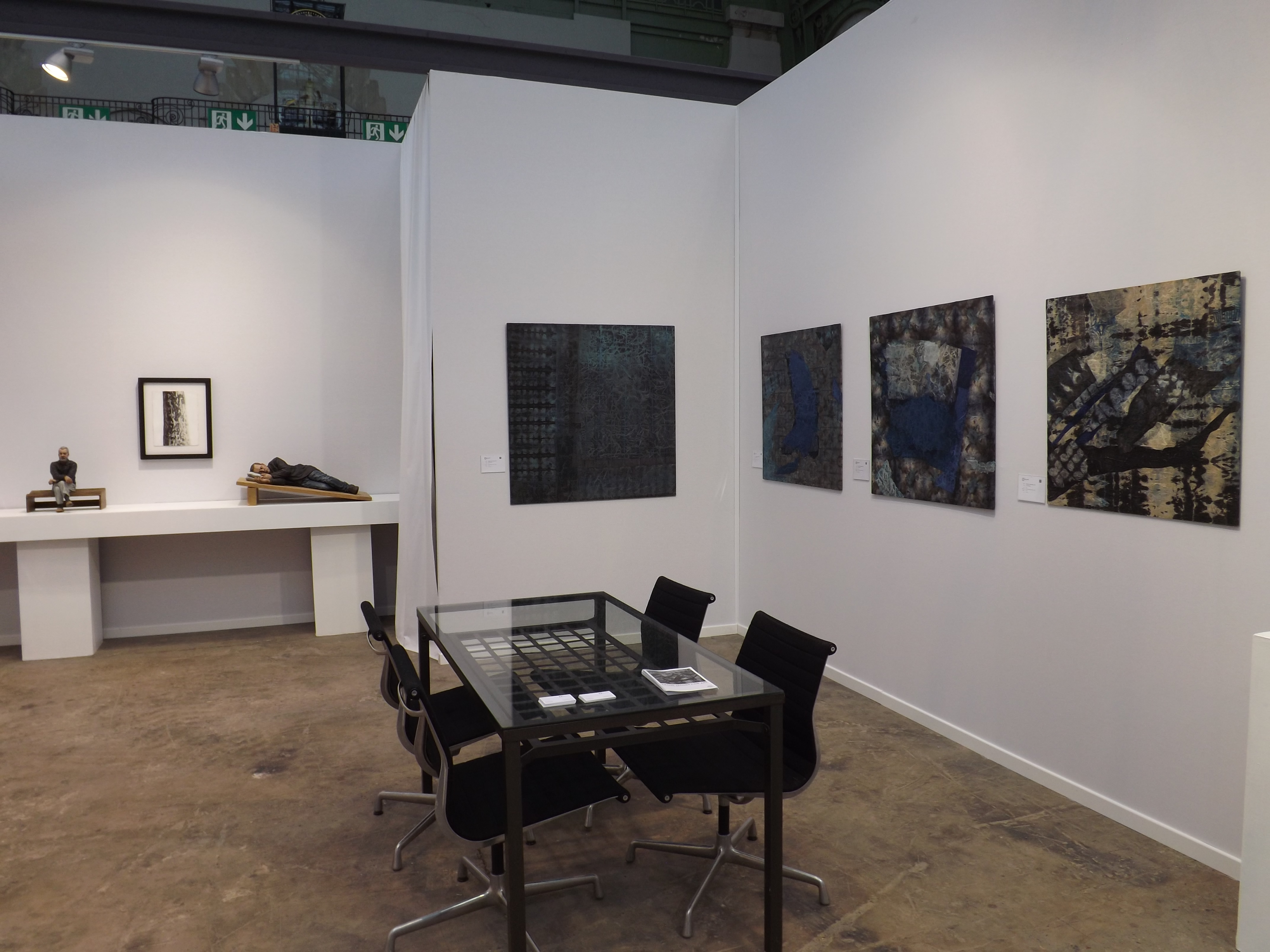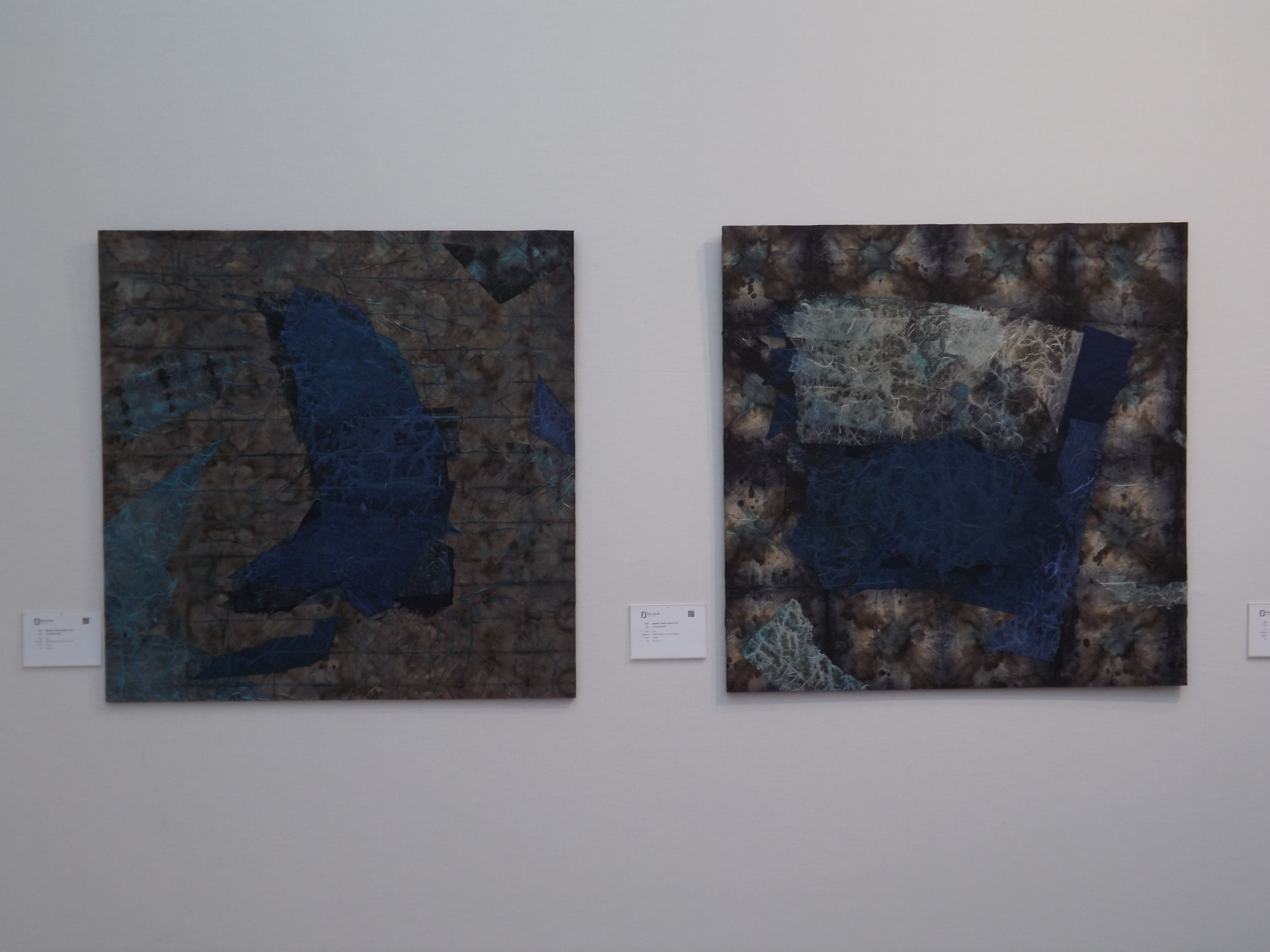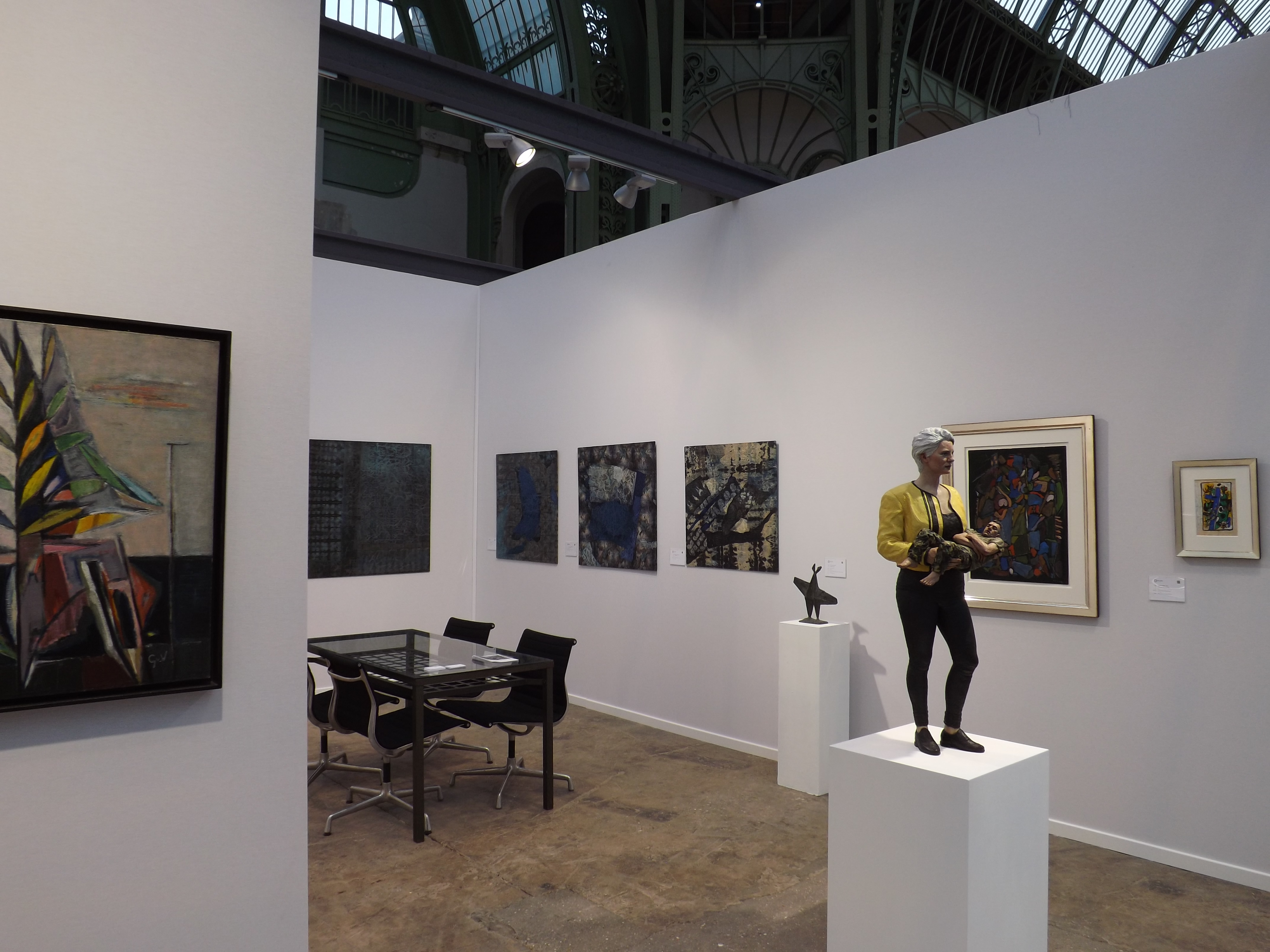 Le Grand Bleu
This project relates to the world culture. I apply ancient craft techniques taking them to a fine art level. All forms of inspiration and the core values I stand for, have led to this multimedia project. The ancient crafts I use come from an era when our planet was still clean. Going back to the origins of denim as well as to mediaeval Japanese indigo dyed working men's cloth. I apply the Shibori technique on paper. Putting my work in a new context of sustainability and multidisciplinary art. Le Grand Bleu is expressive, passionate, powerful and intimate. Our big Blue planet: it is the ocean, the sky, the mystery of the shadows, it is open, honest and trustful. The blue shows the best of different worlds. It is my world.

Some paintings were donated for fundraising to the Amsterdam Dinner 2017, an annual gala event that supports the fight against AIDS. It completes the cycle of the blue project. This is the moon cycle in Valentine's art, from inspiration to giving back.