INDIGO
Indigo Shade Map and process
"Indigo - uniting the world The Blue Way"
/Valentin Bakardjiev/
Part of World Indigo Shade Map.


Proud to be part of an interactive art map project called "Indigo Shade Map". It is a growing project that shares the beauty of indigo, farming, ancestral knowledge, and most importantly humanism. It includes people around the world who have same passion - indigo


My first Indigo Garden- from seeds to pigment.

My first research and tryouts of using natural colors and dyes were during my art education.
In 2016 I used for the first time natural Indigo dye as the base of my project Le Grand Bleu in which I apply the Japanese technique Shibori on different papers.
Since I discovered the unique properties of the Indigo I wanted to know more about the whole process of growing , extracting pigment through fermentation, dry leaves and the different ways of using the pigment. The oldest known fabric dyed indigo, dated to 6,000 years ago, was discovered in Peru. One of the earliest written descriptions of Shibori dates to 238 CE.
Following the ancient information about Indigo and Shibori, I was guided by contemporary growers on how to grow seeds from Japanese indigo.
I received my first Persicaria tinctoria (Koujoko)- seeds from Marian Gorostizaga-
kokoroindigoculture.com
Spain.
In 2020 I have been invited from Tolhuistuin* to use their facilities and to make my experimental garden to research the whole process of Indigo.
*The Tolhuistuin is a cultural house and garden on the banks of the IJ in Amsterdam Noord.
Tolhuistuin provides the space to participate through the imagination in the development of the city towards a sustainable model of existence, based on the principle of radical inclusivity. Based on the power of art and culture, makers and visitors work on inspiration, new angles, a sense of community, innovation and relaxation.

Exhibitions:
2023 - "Mission" gallery at State Institute for Culture, Ministry of Foreign Affairs. Sofia, Bulgaria
My incredible indigo journey in pictures:
• Planting and growing.
• Extracted Indigo pigment through fermentation.
• Prepared dry leaves for dyeing.
• I made an artwork from the dry leaves celebrating the indigo plant.
• Collected seeds for the next planting.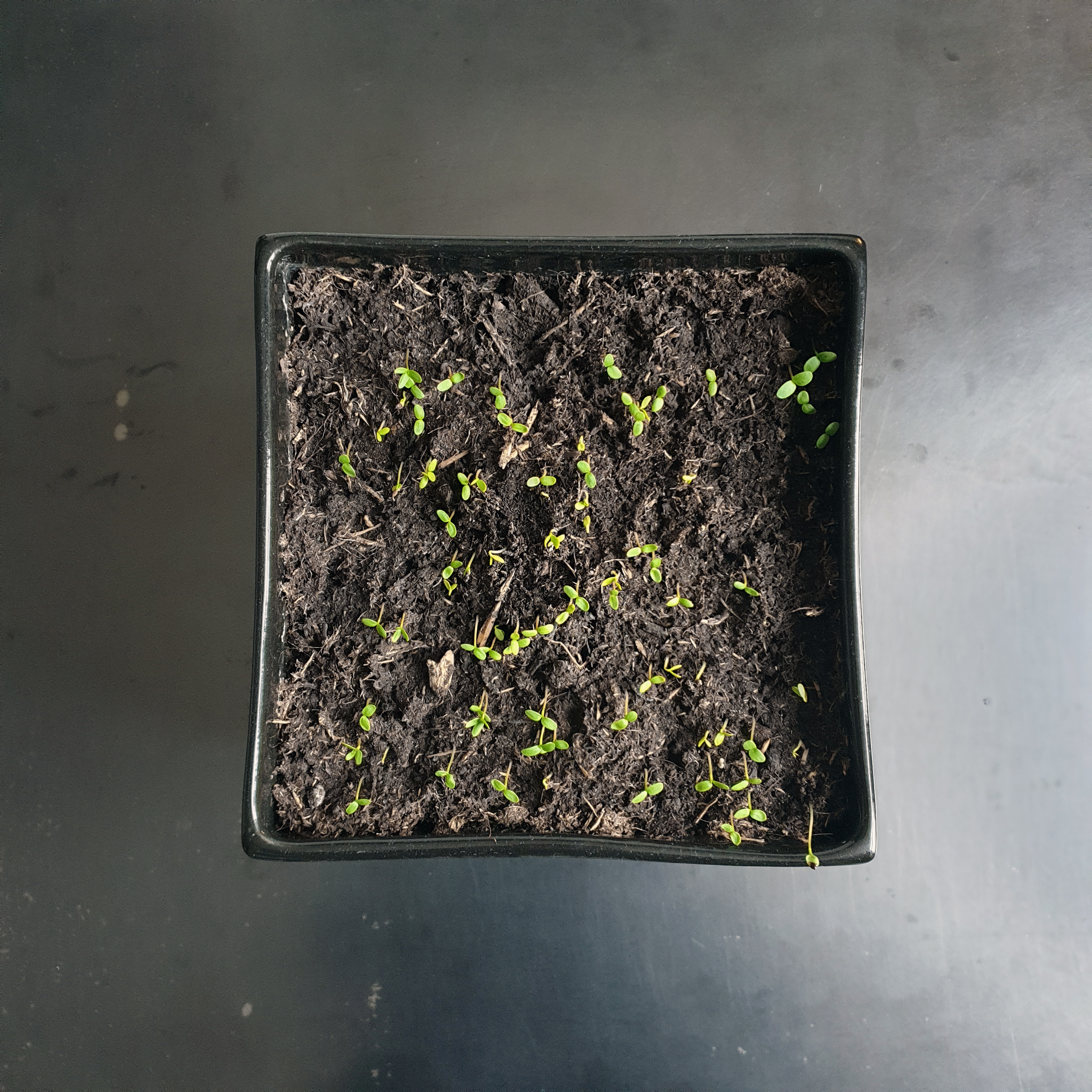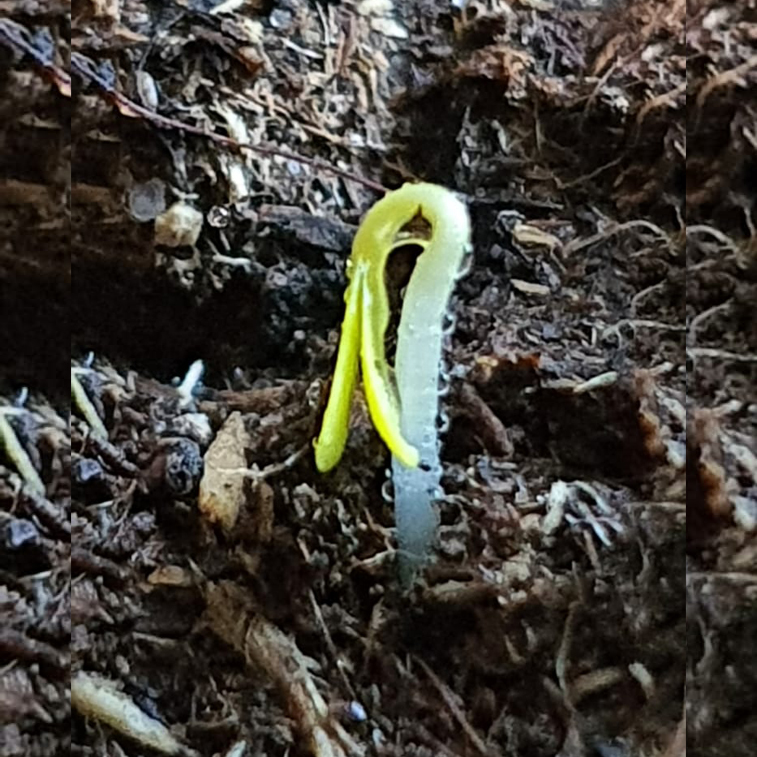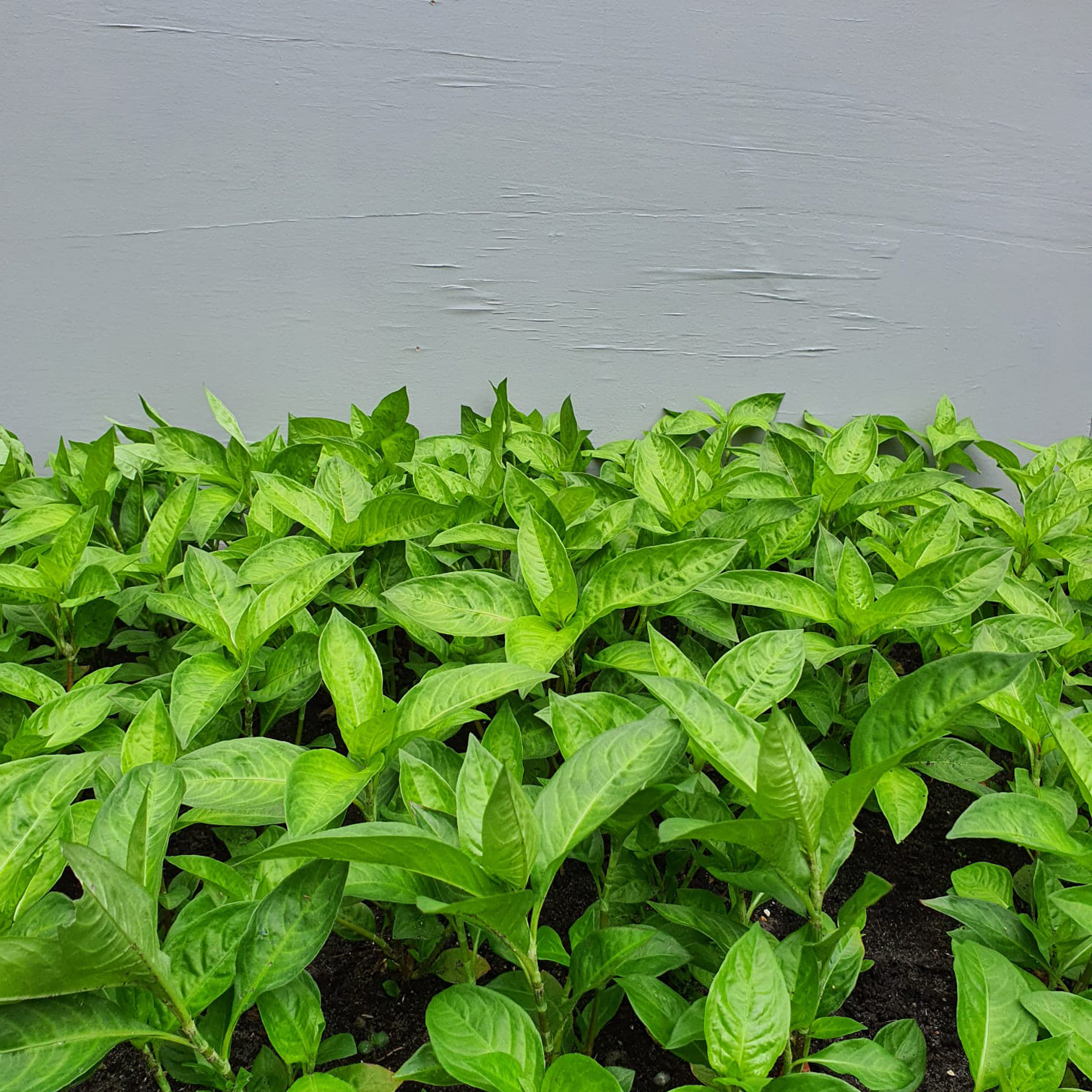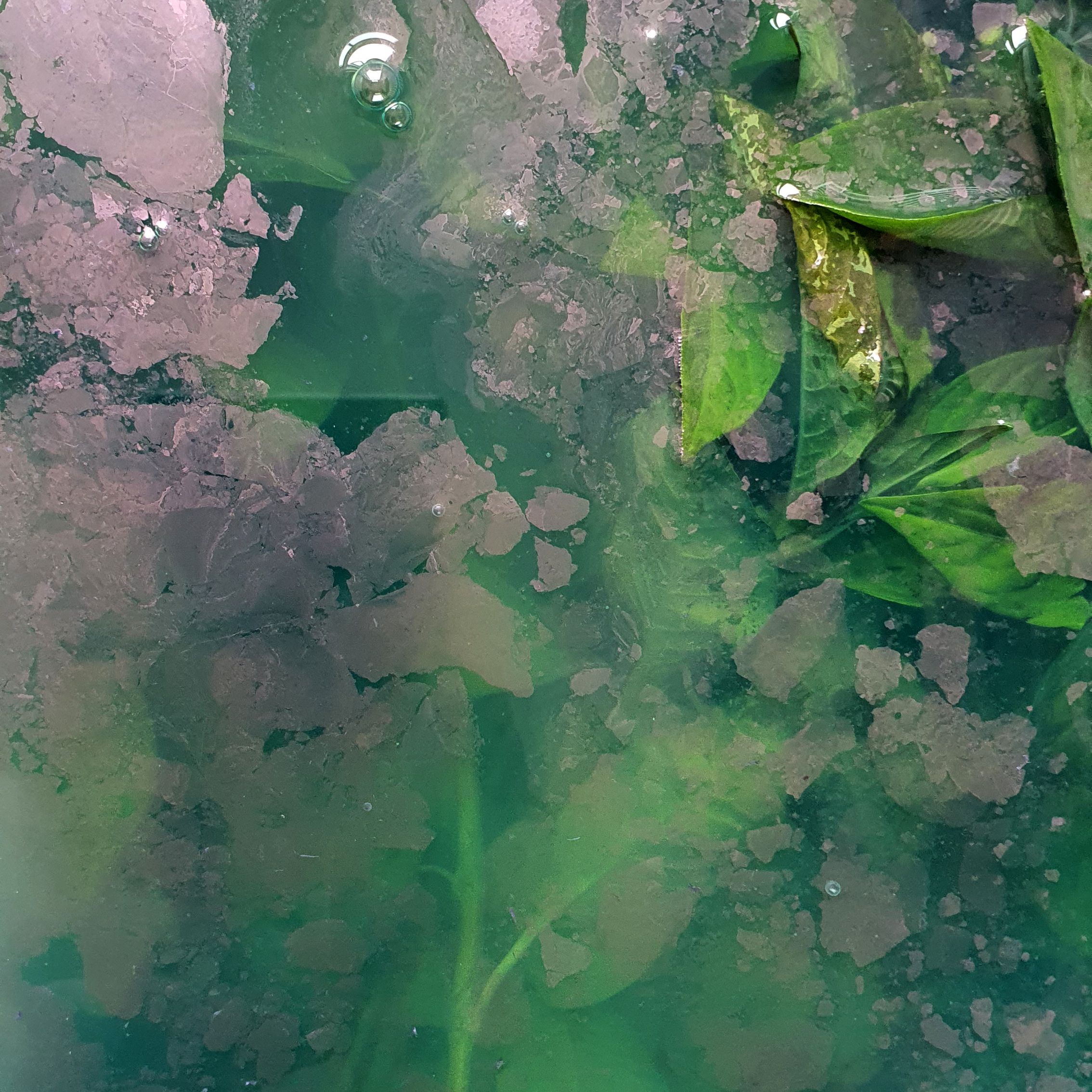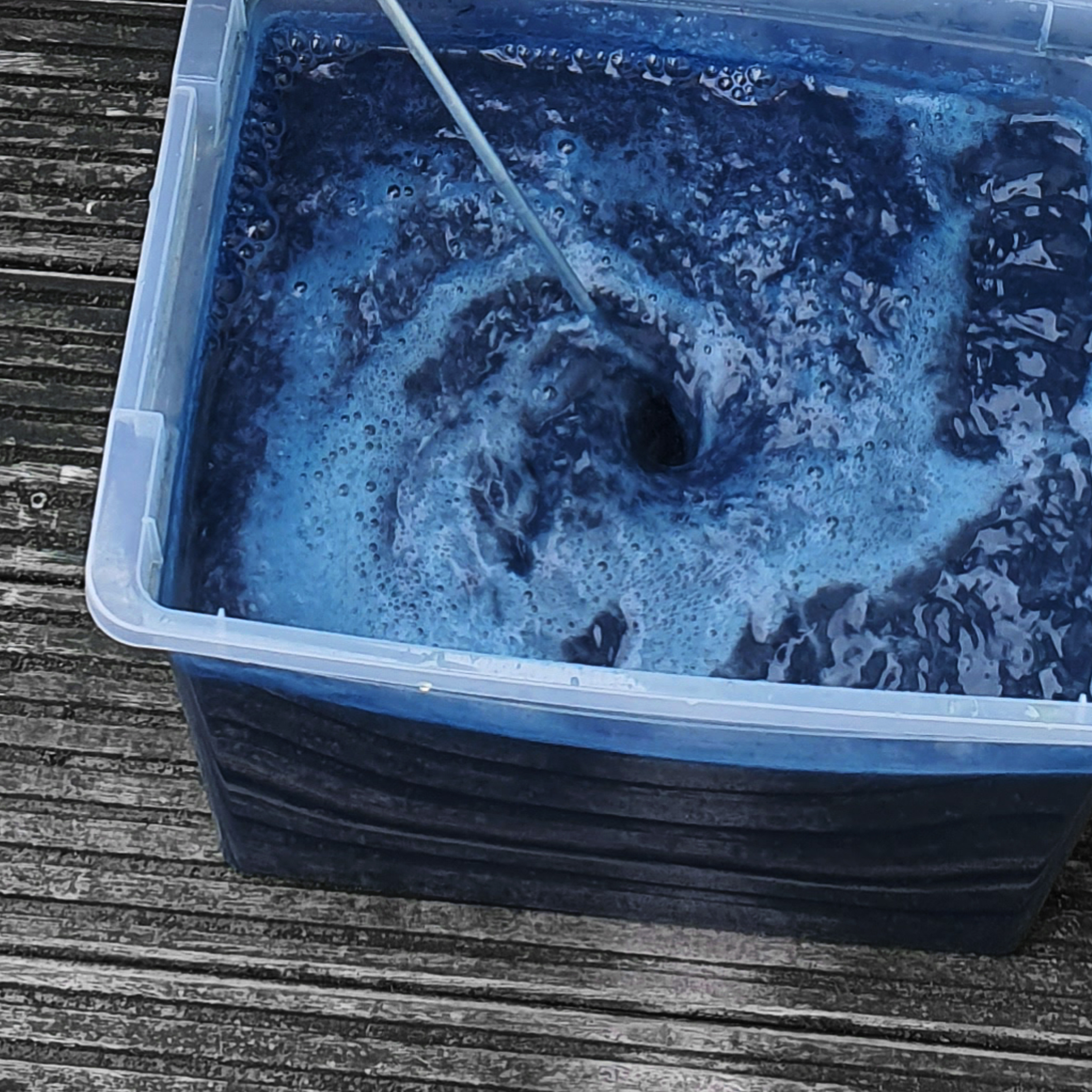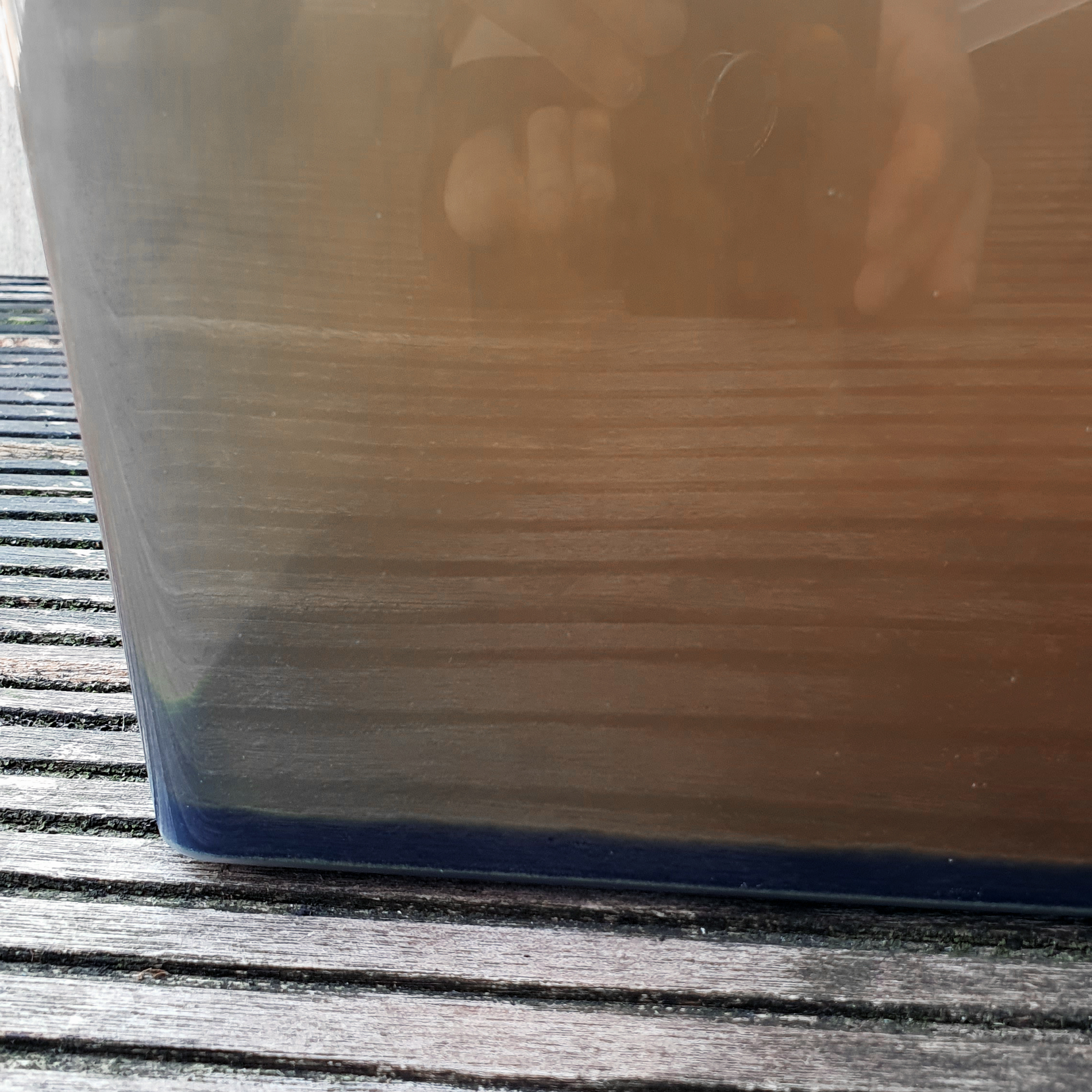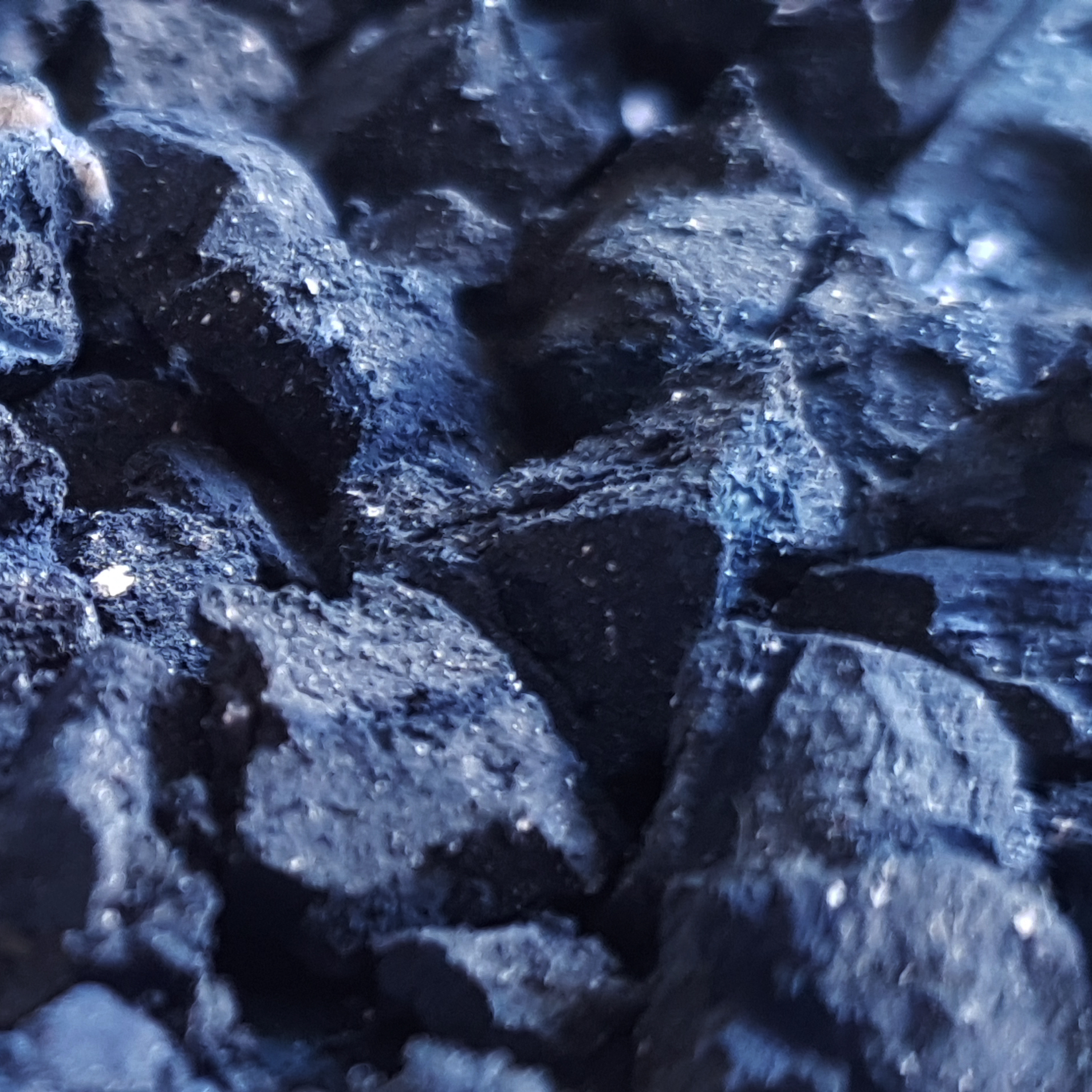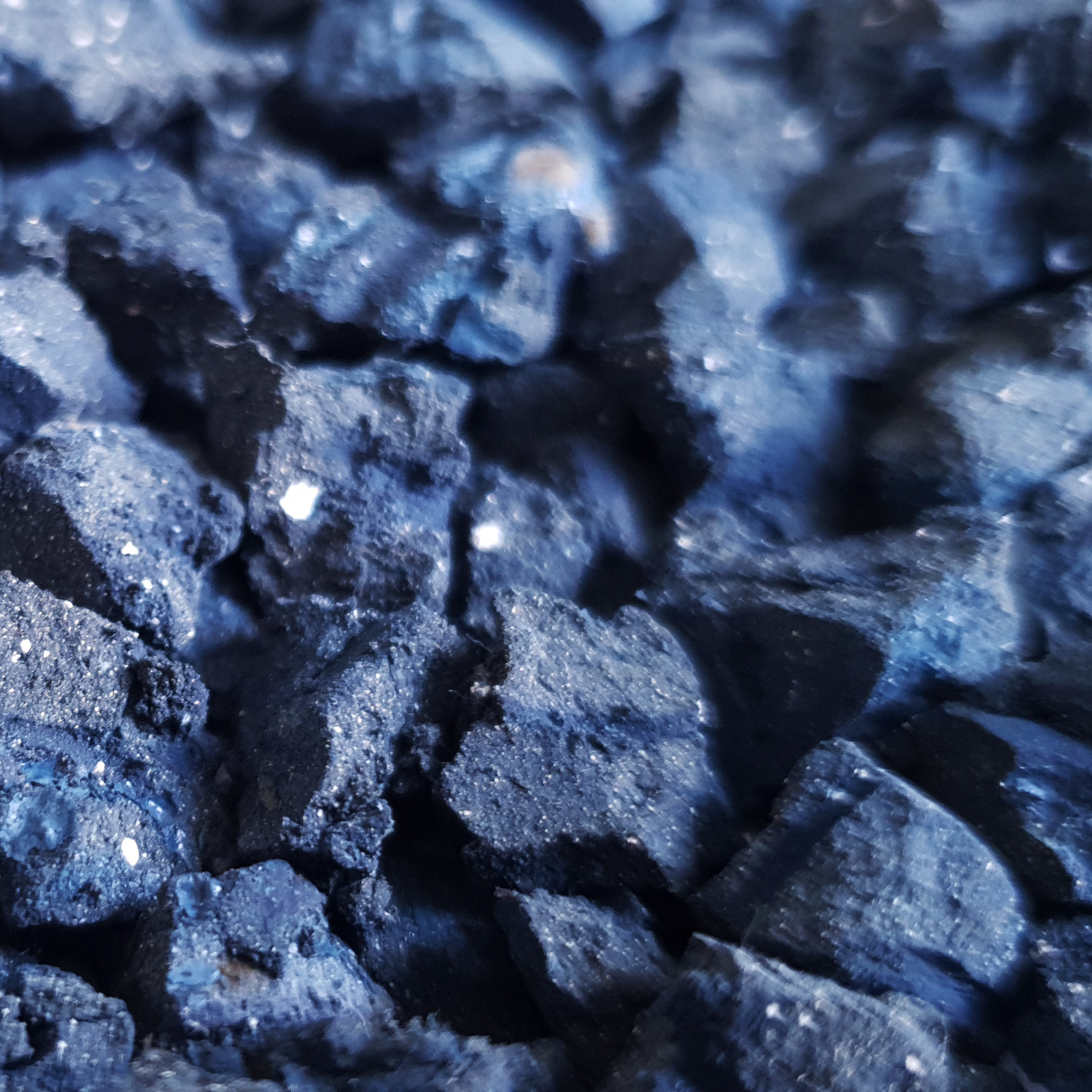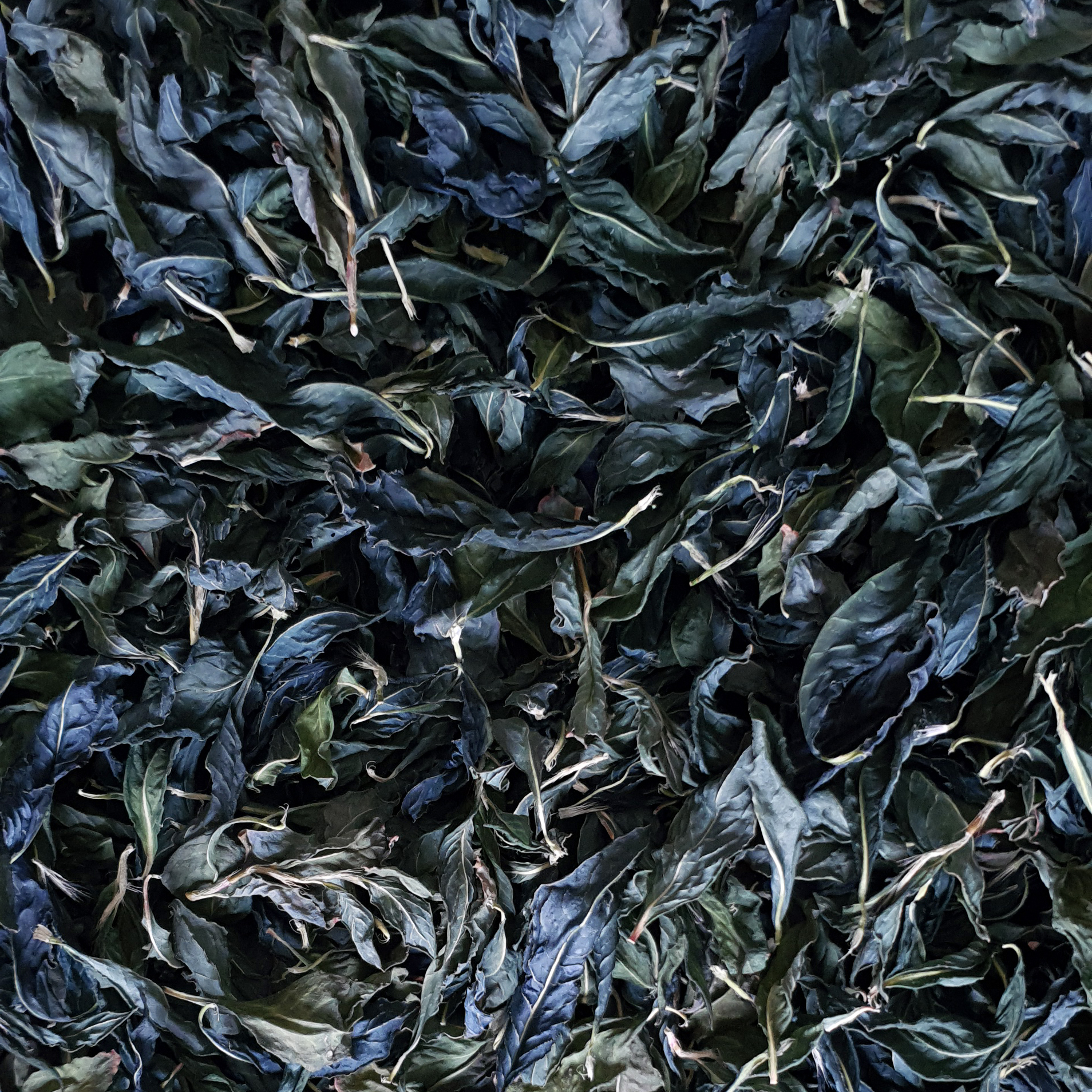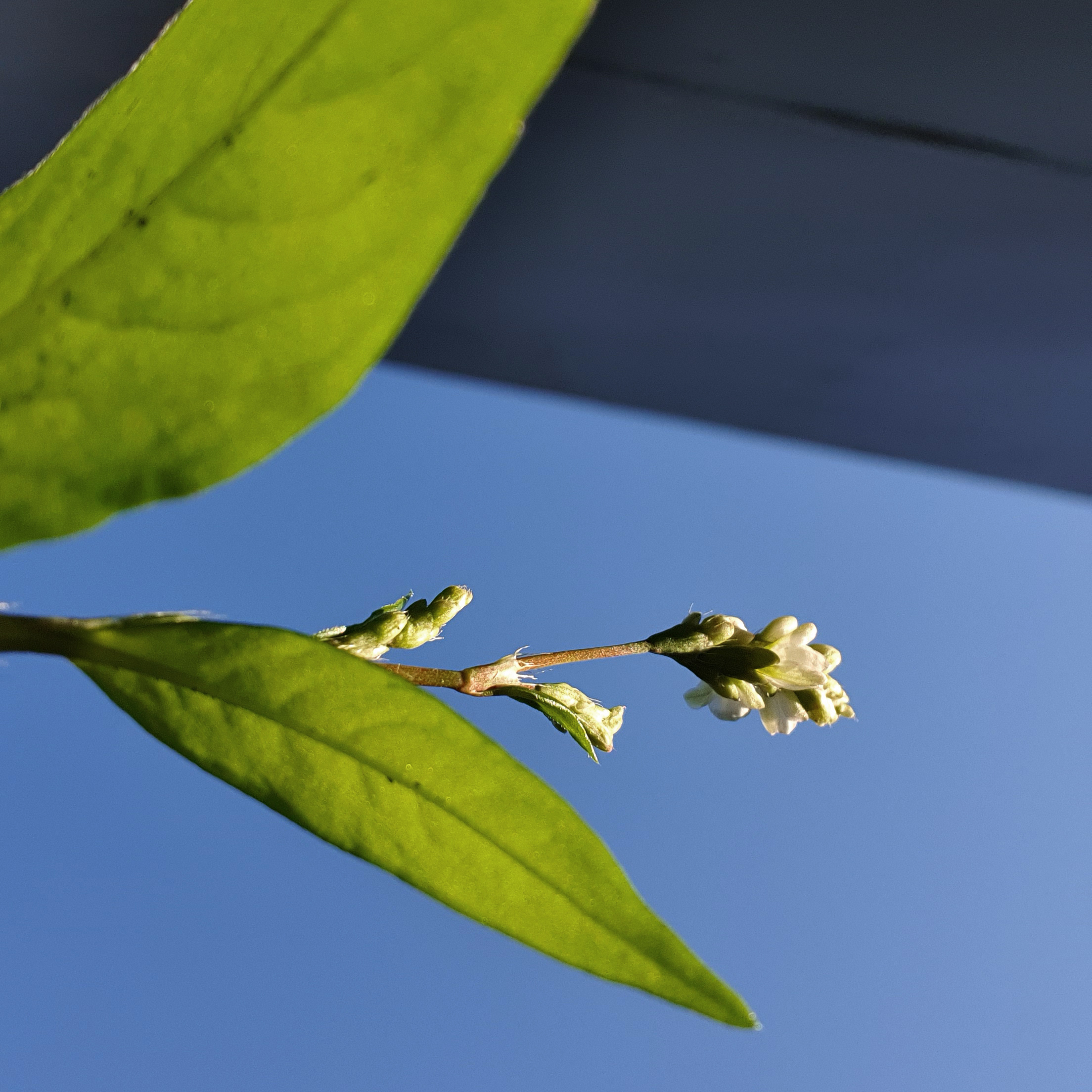 World Indigo Map
Indigo Shade Map